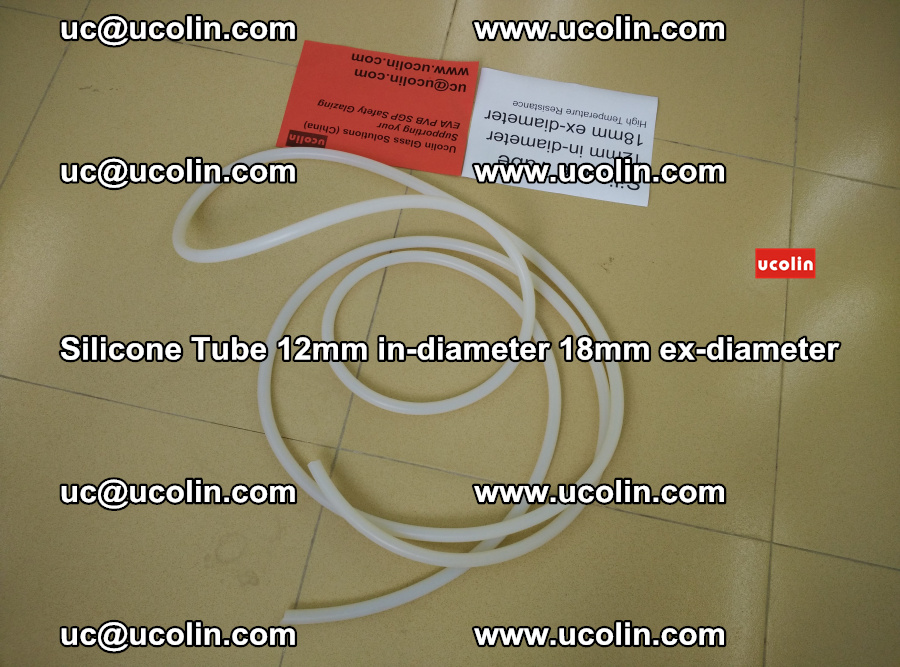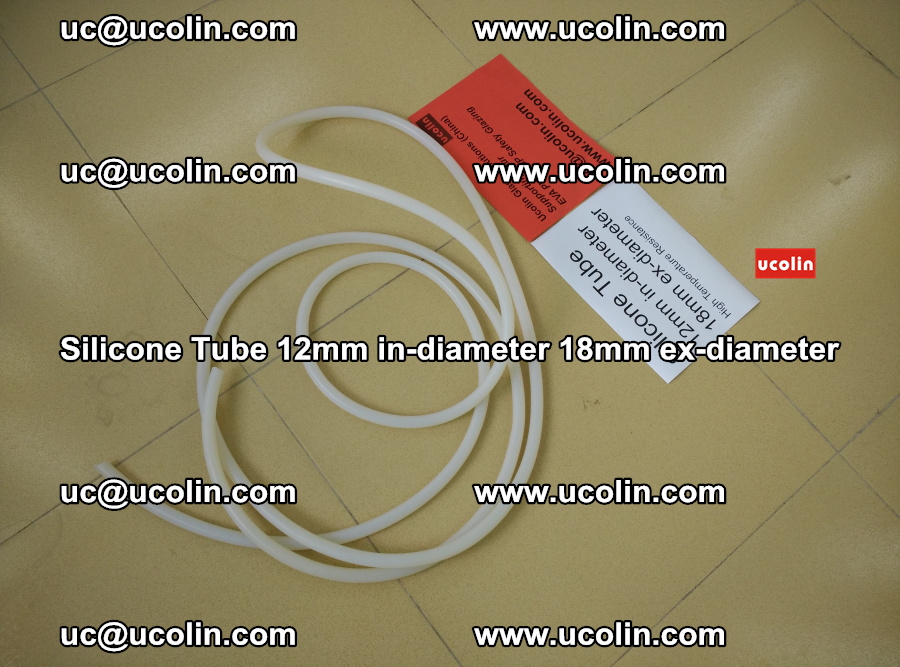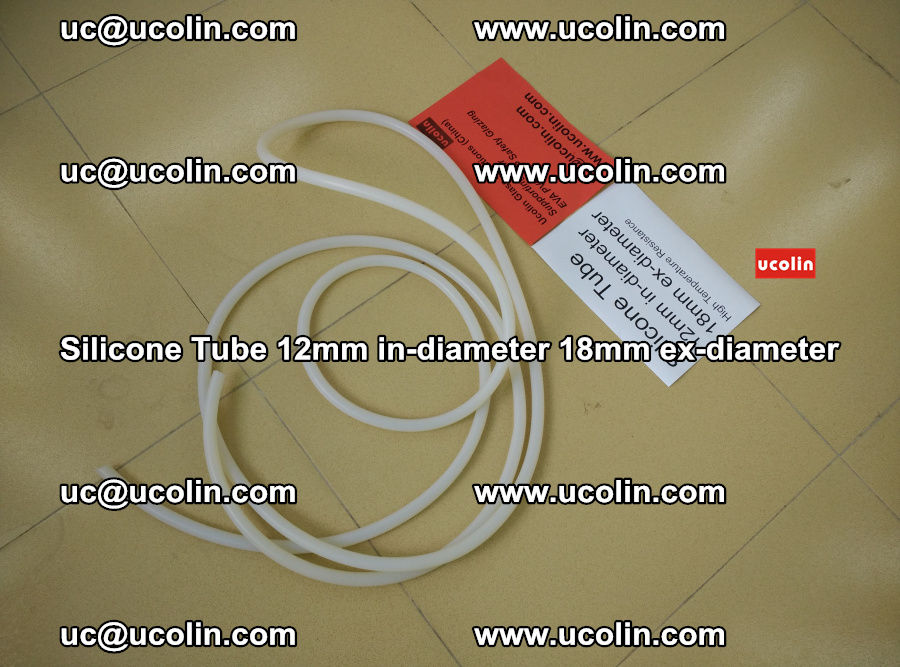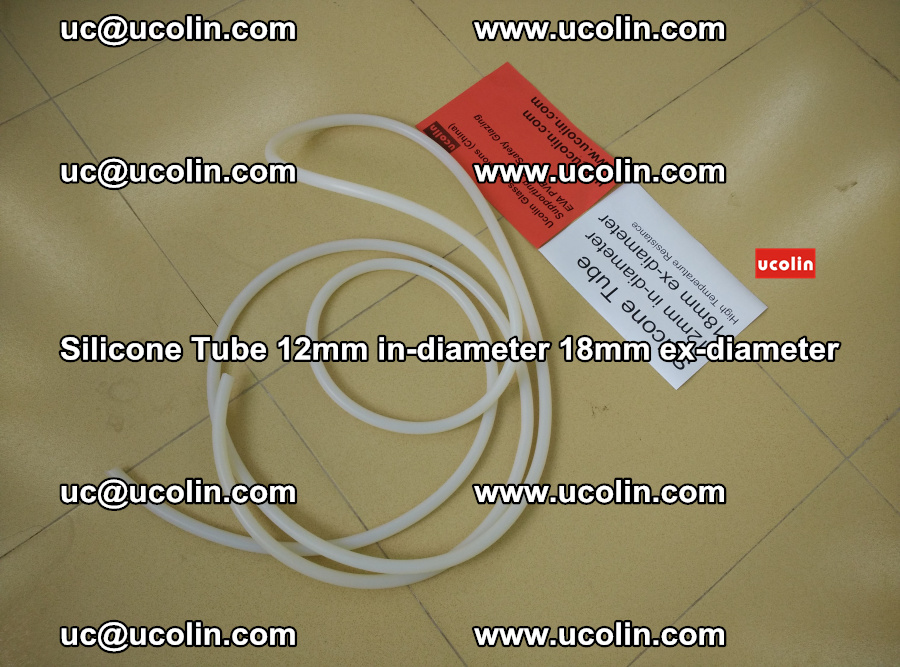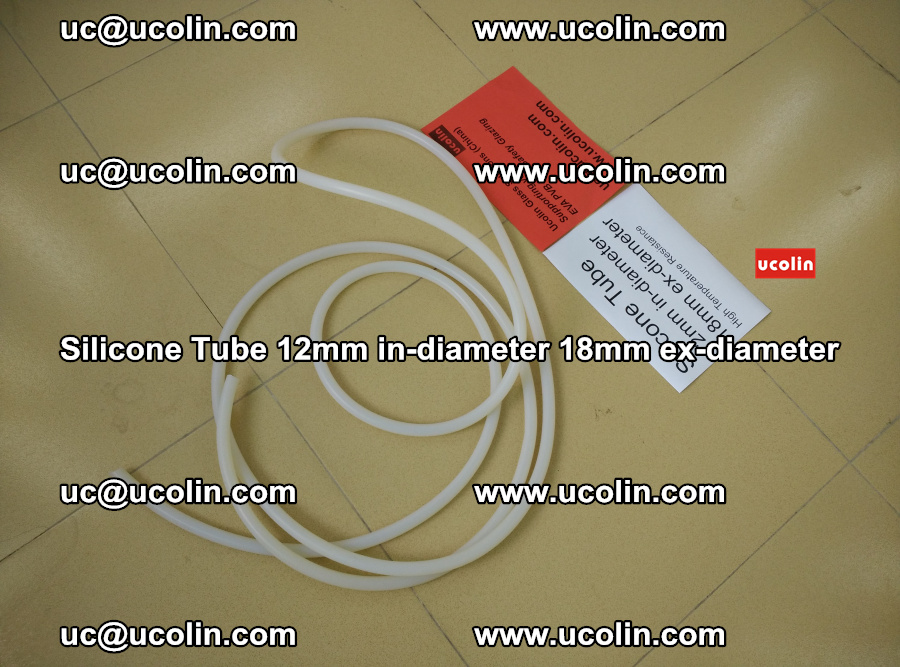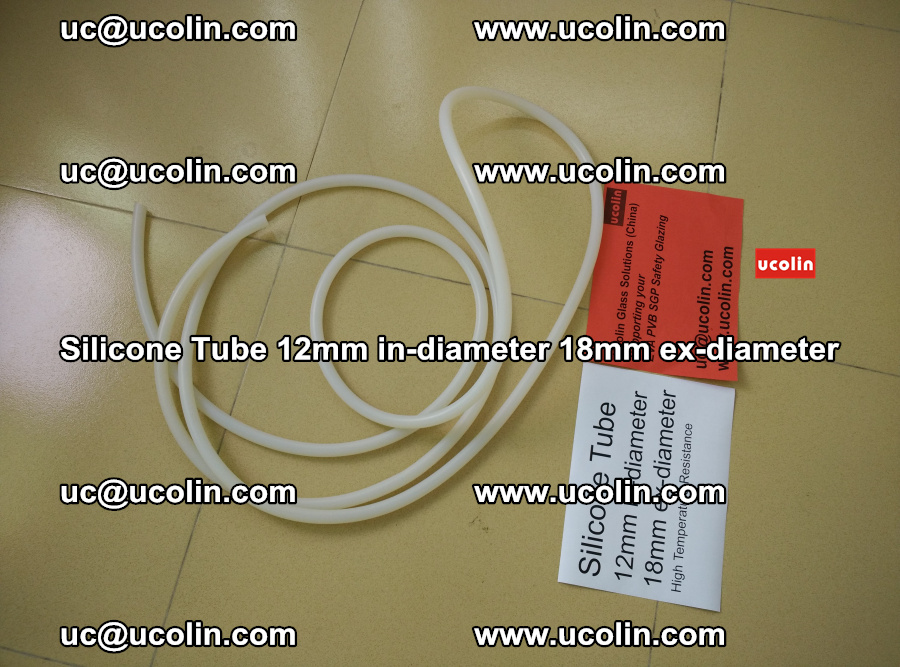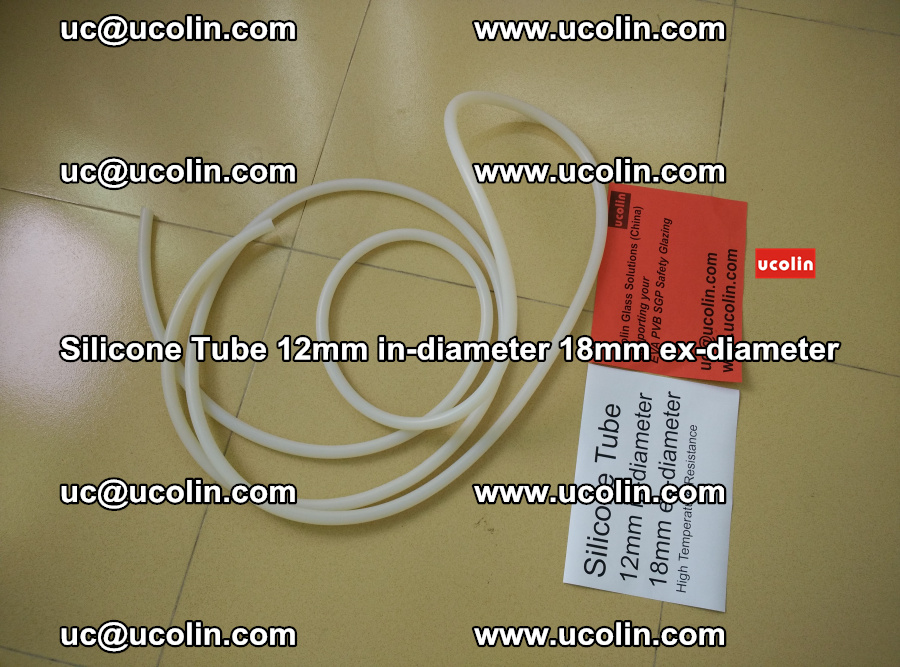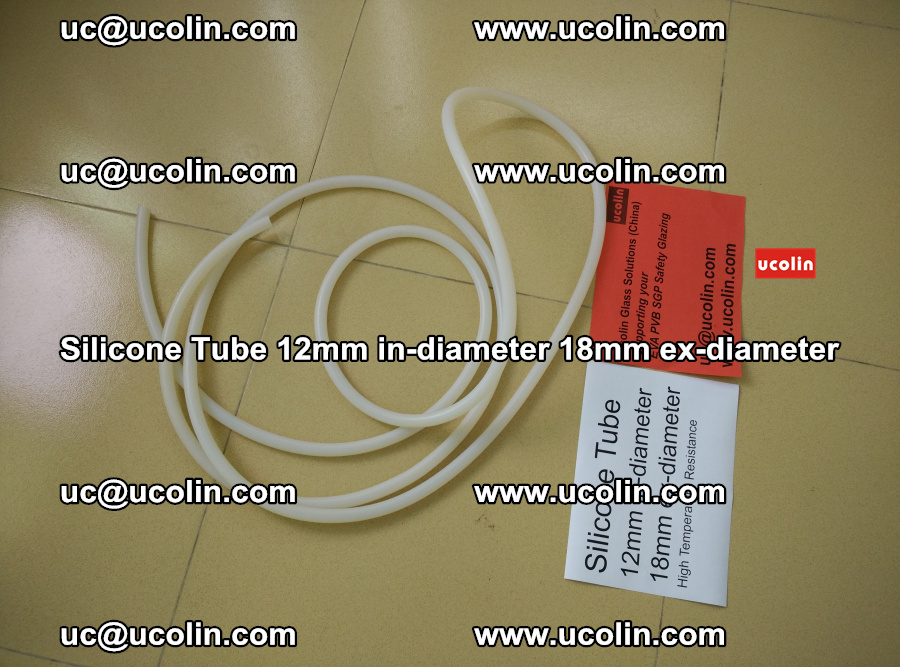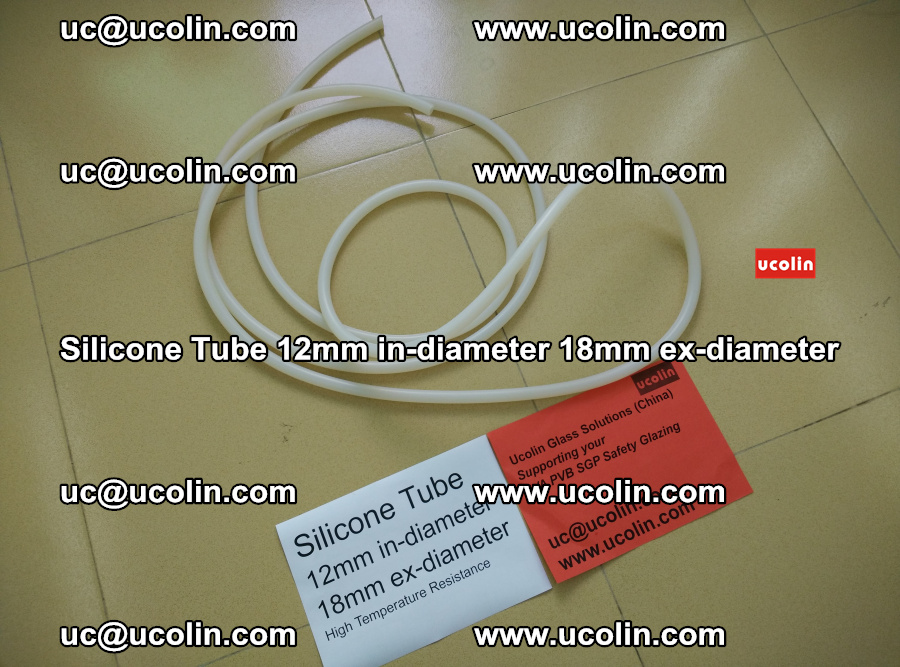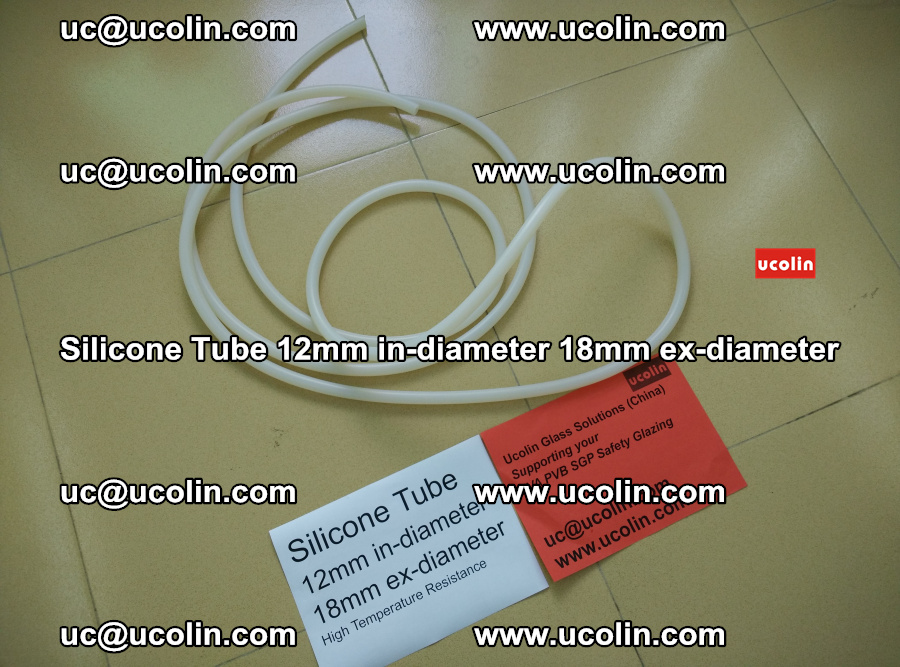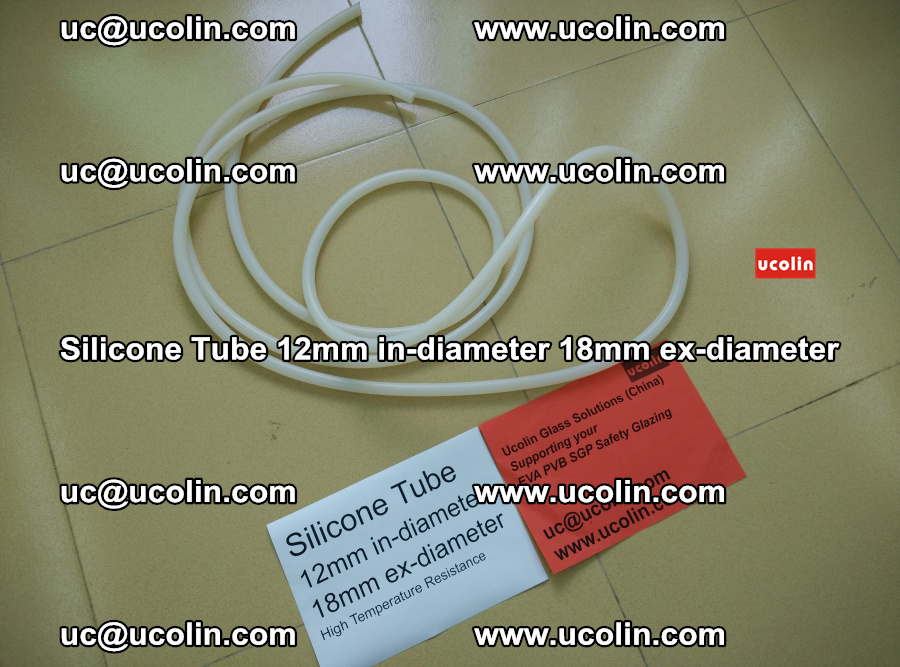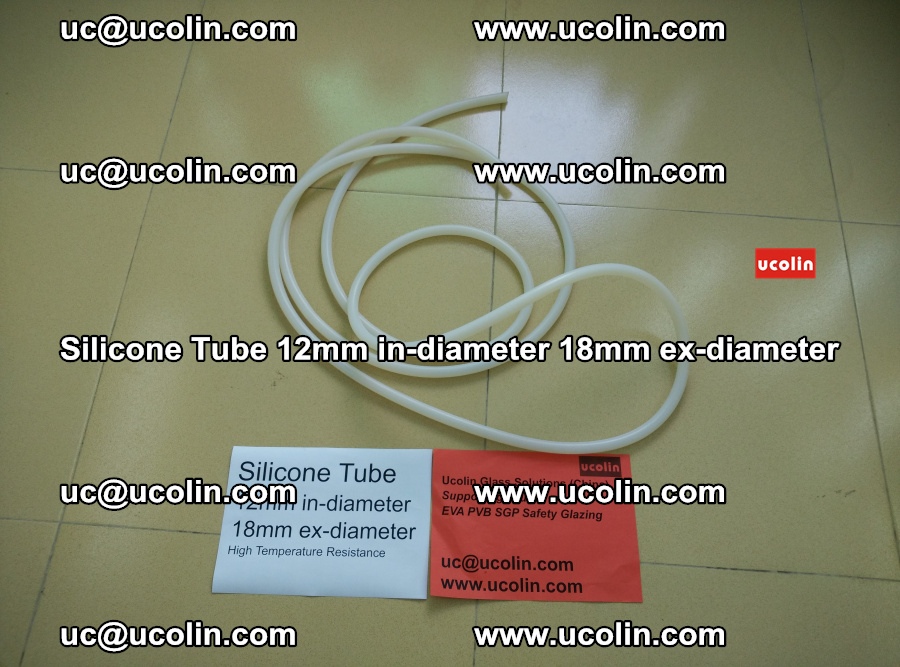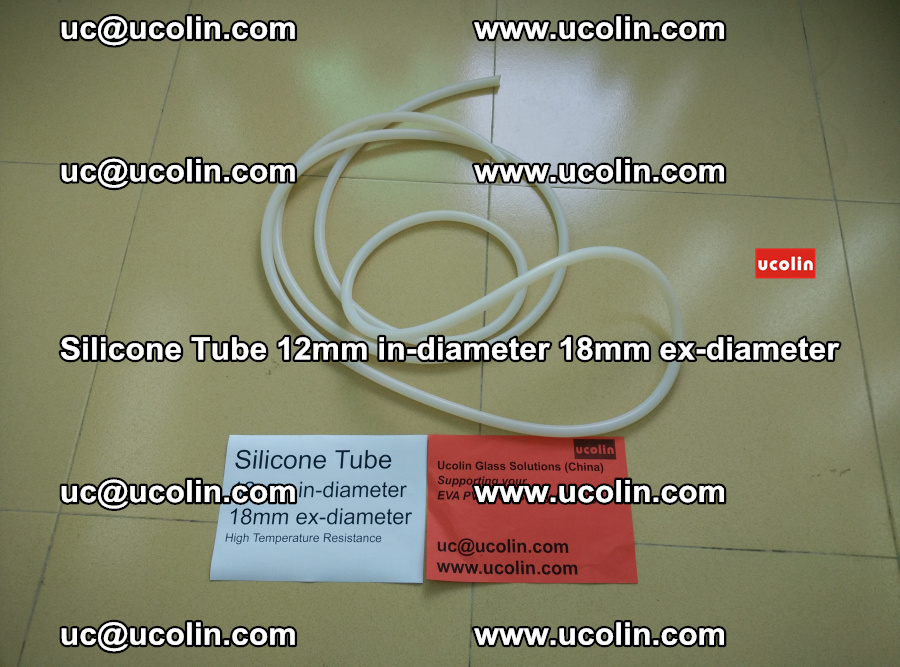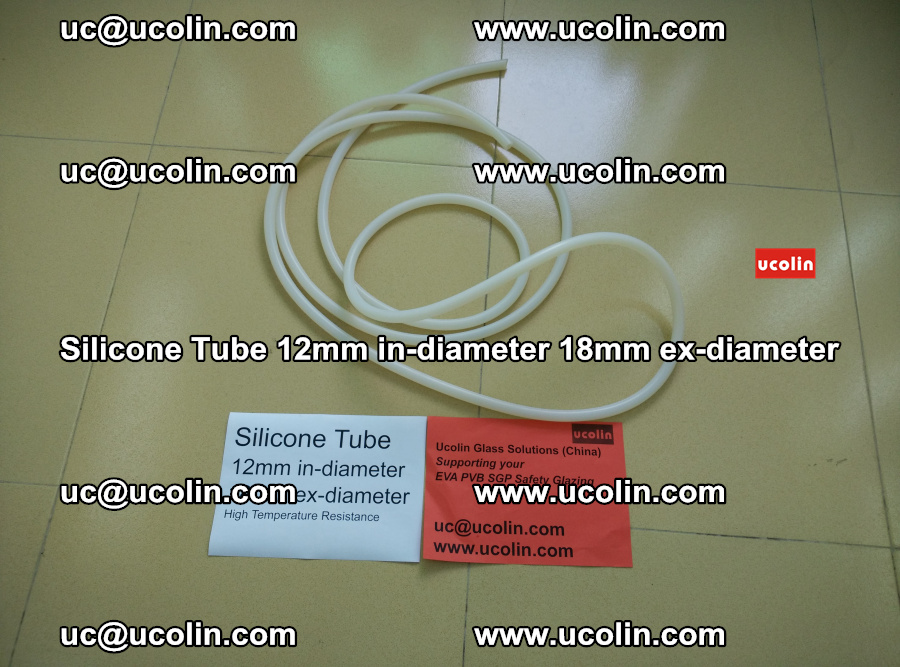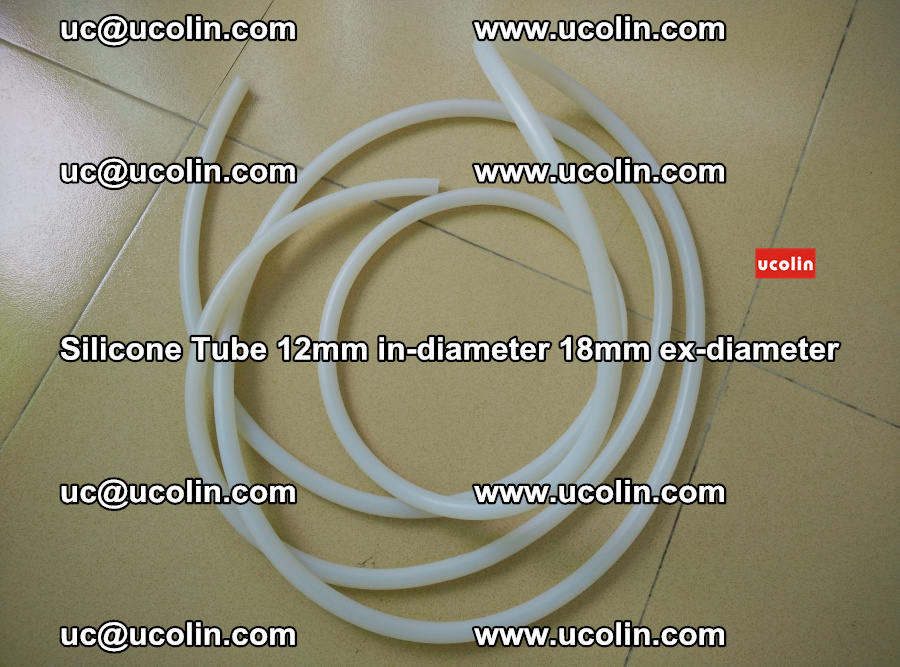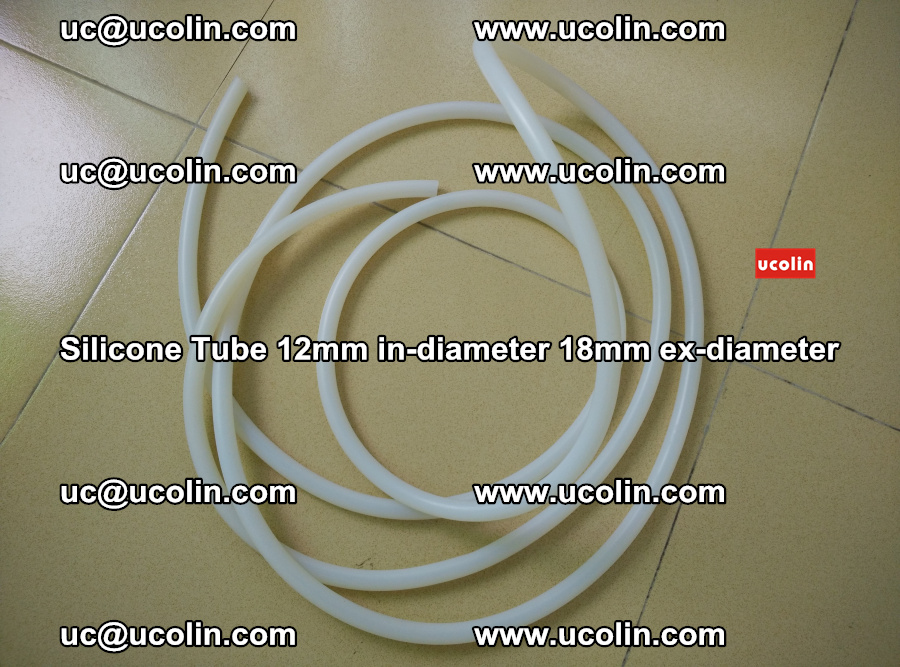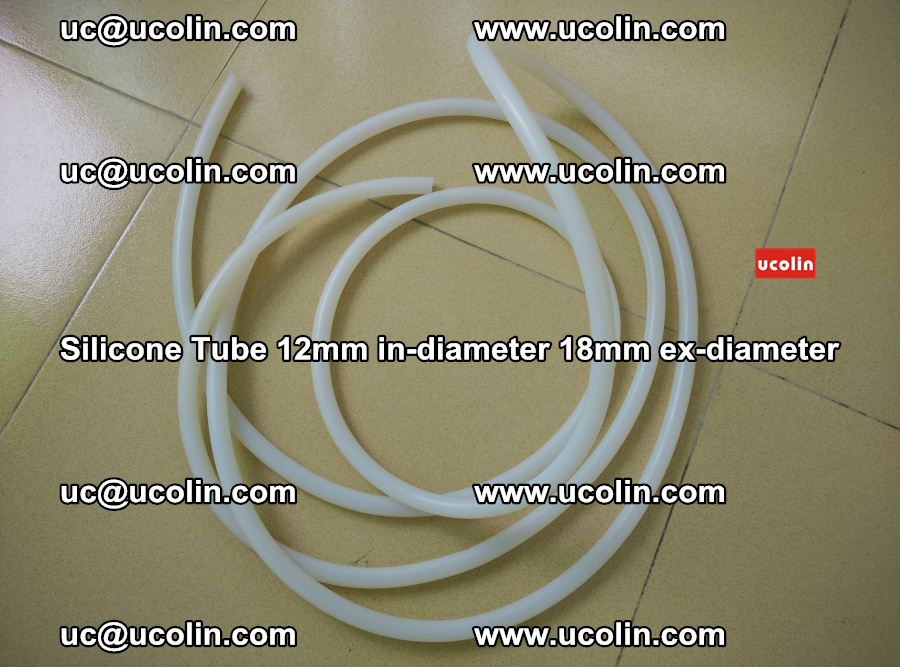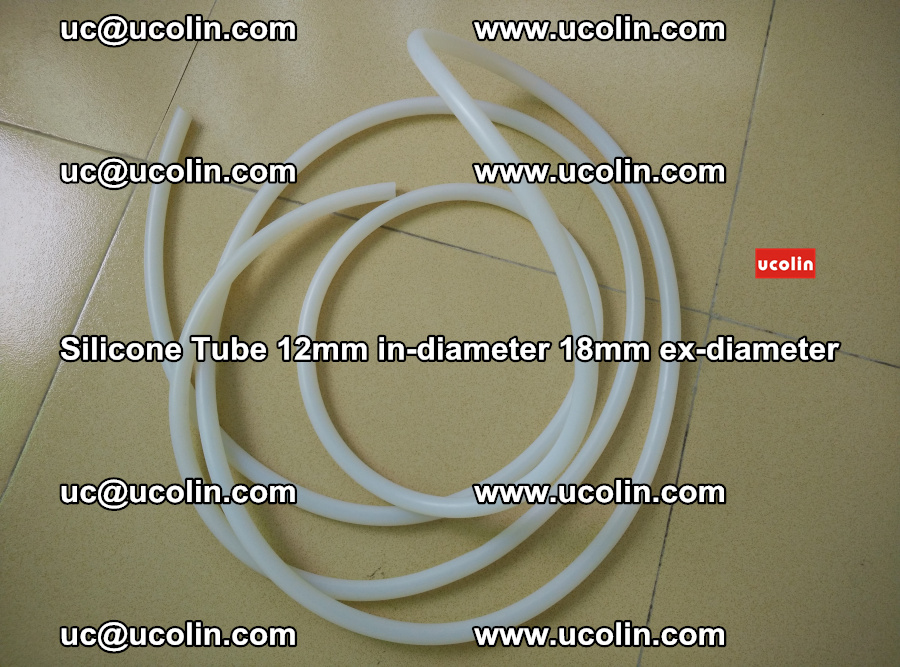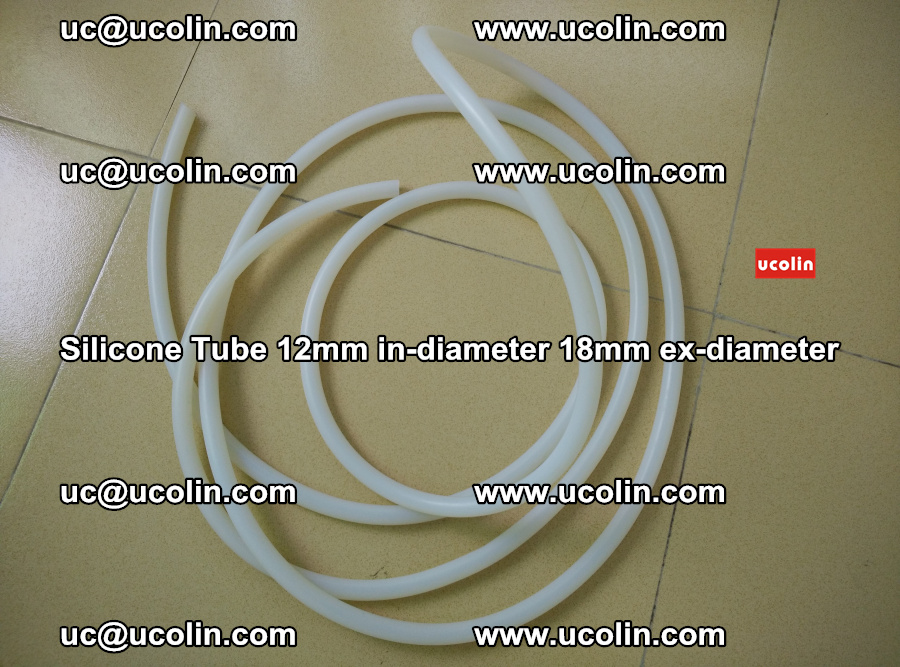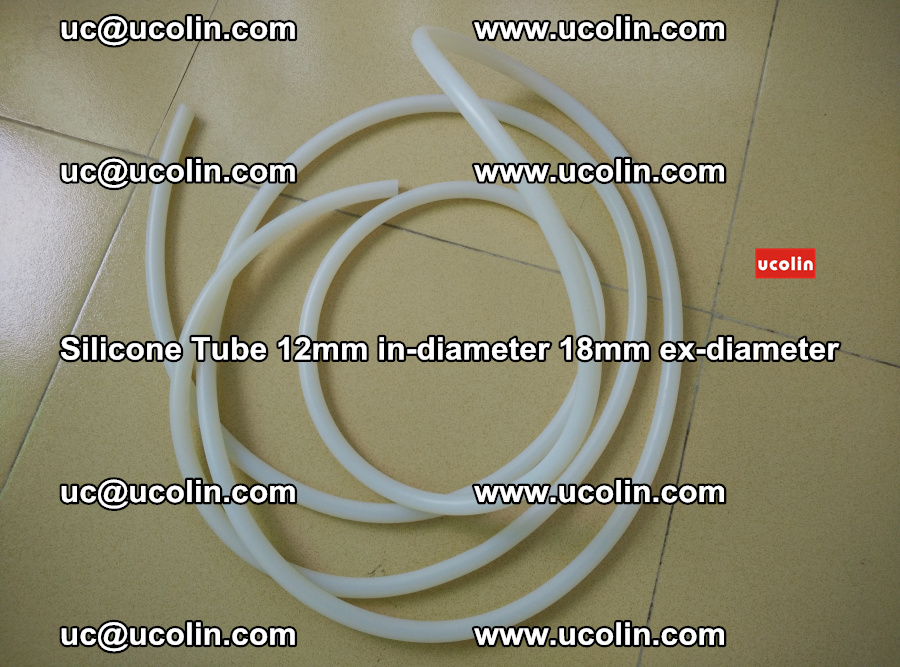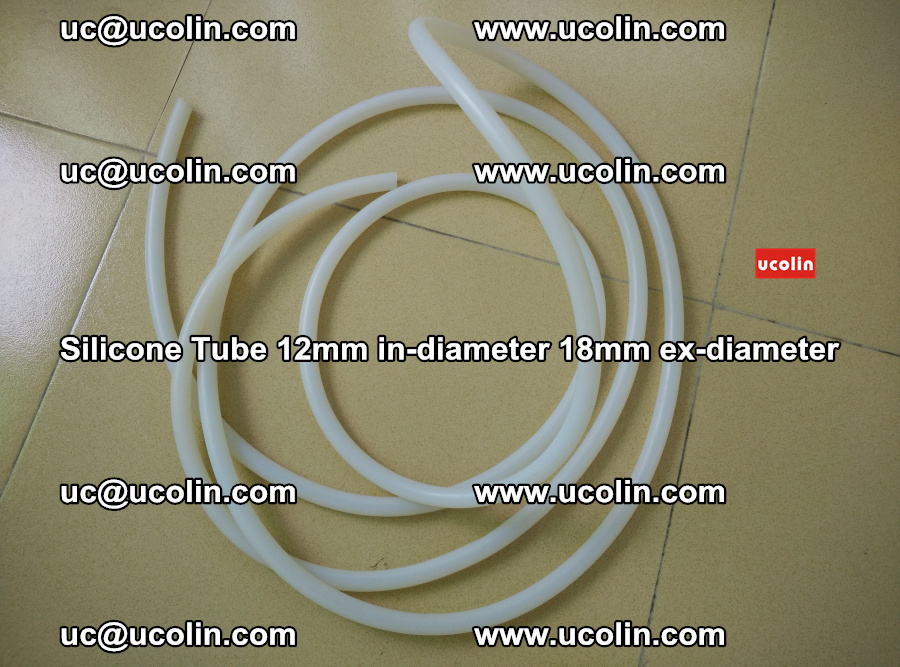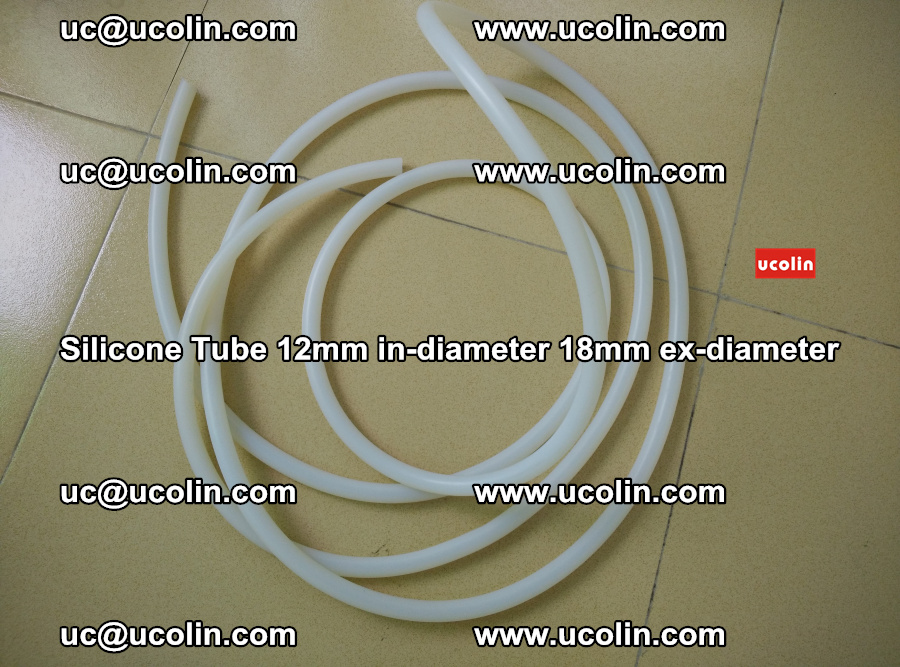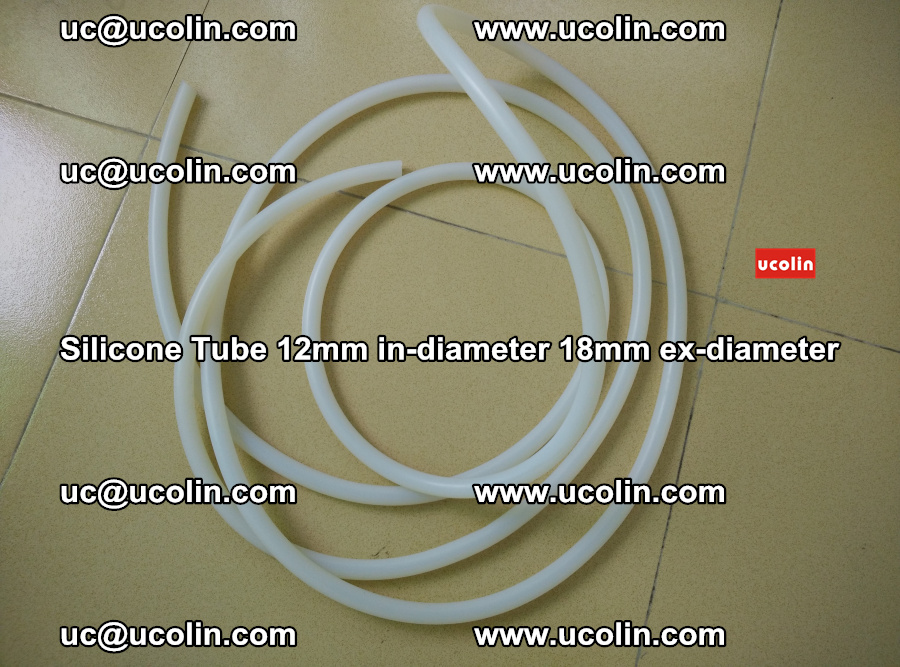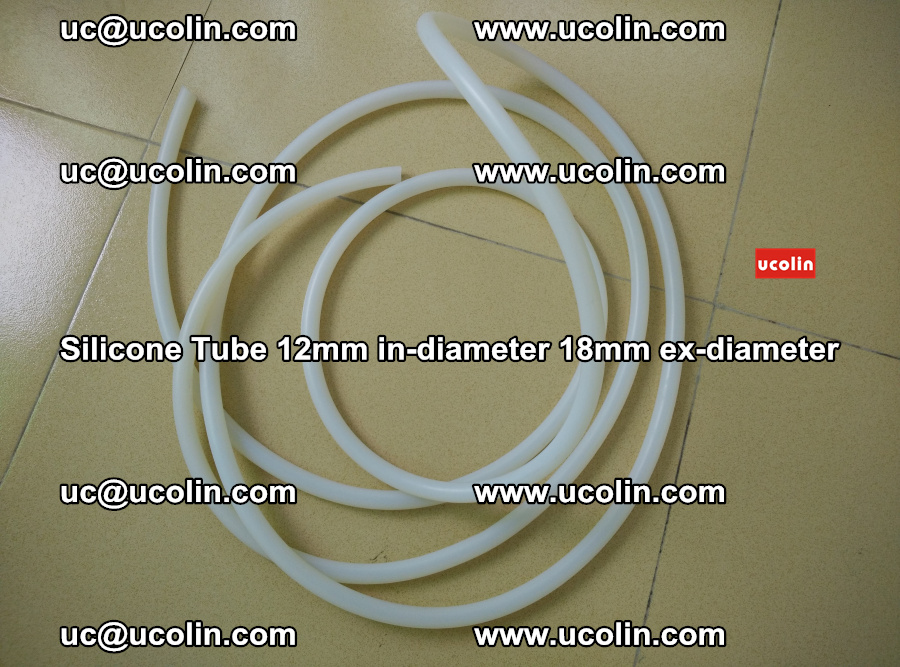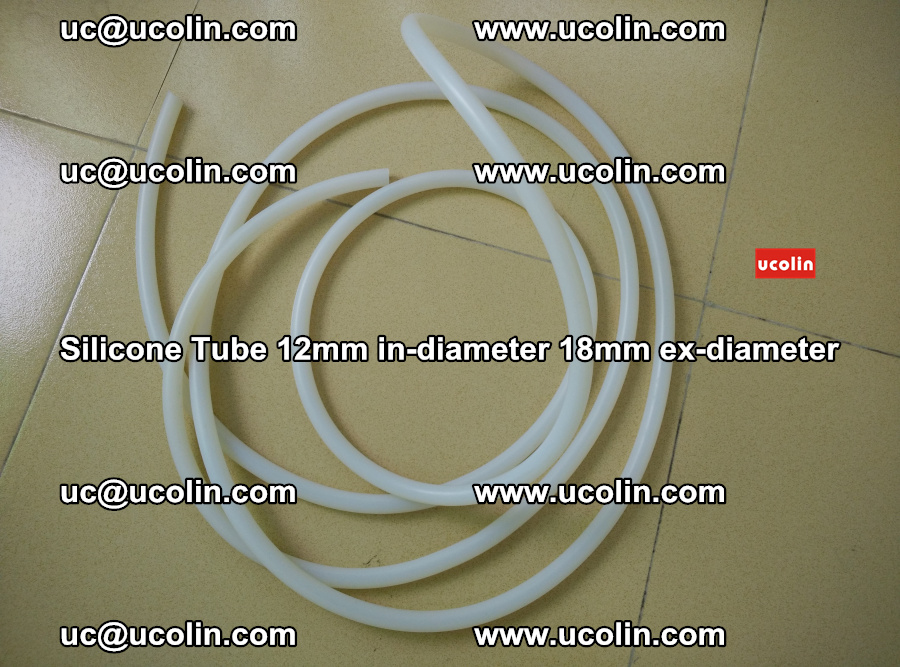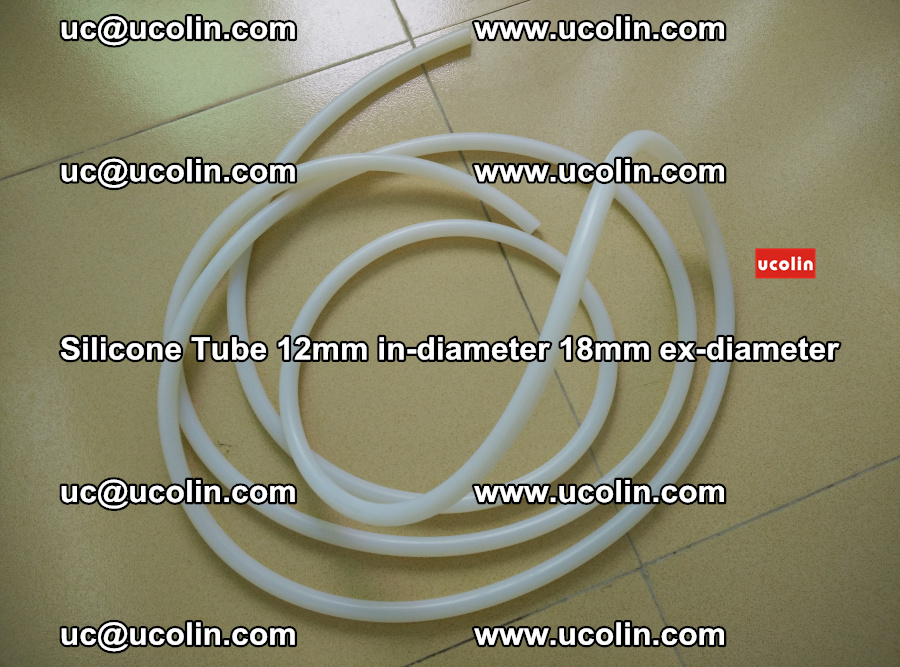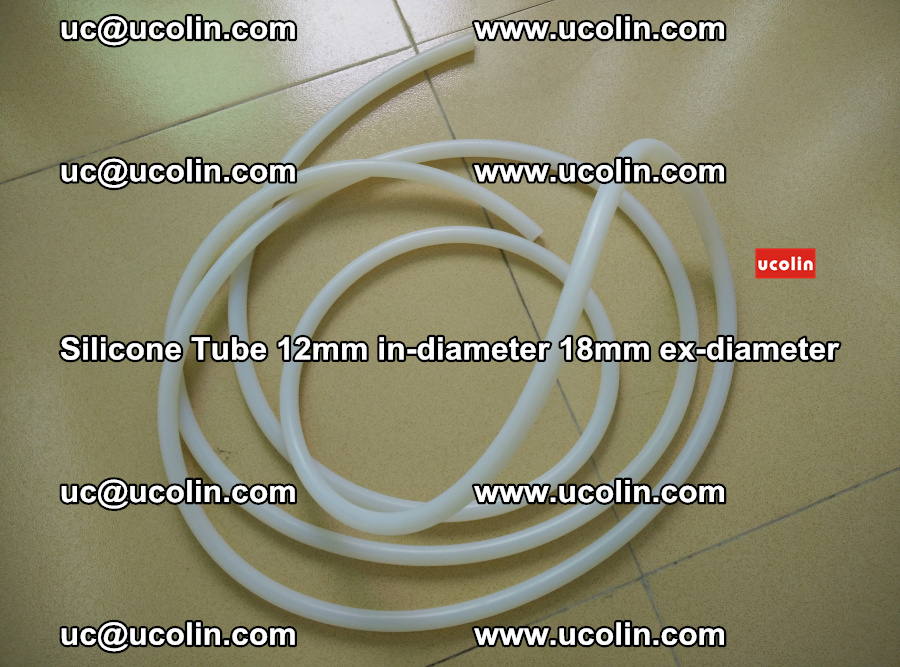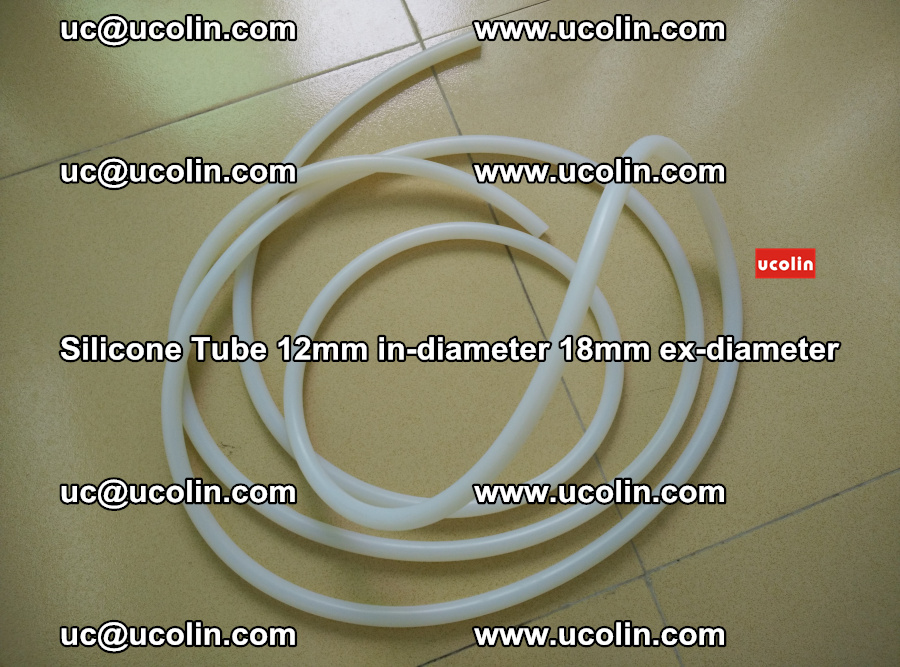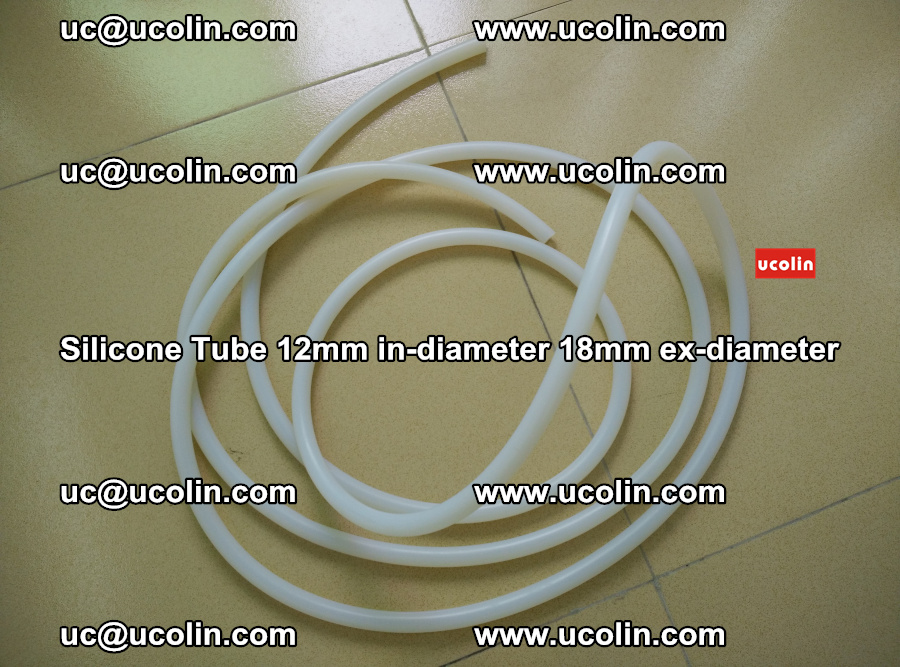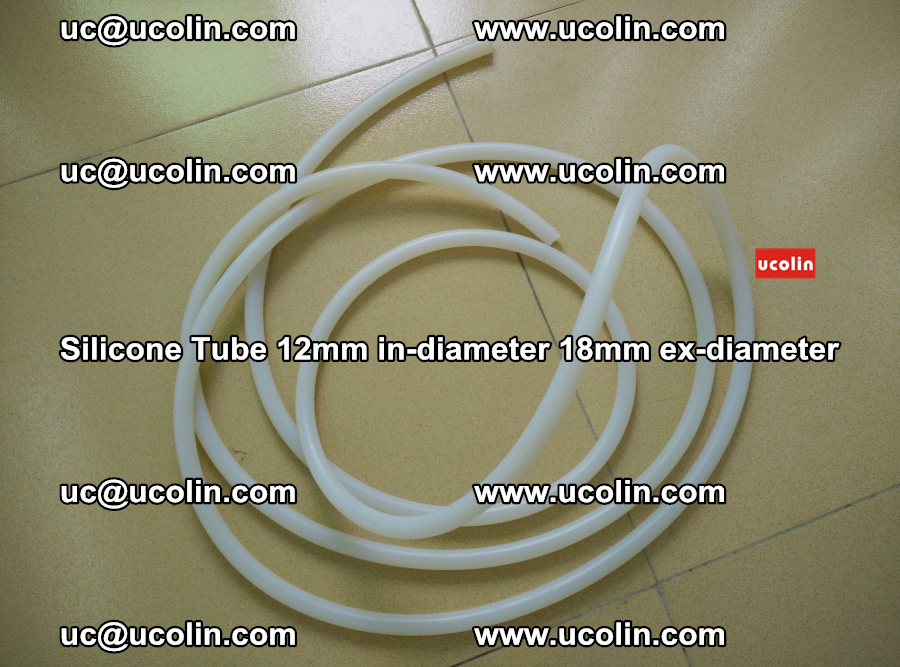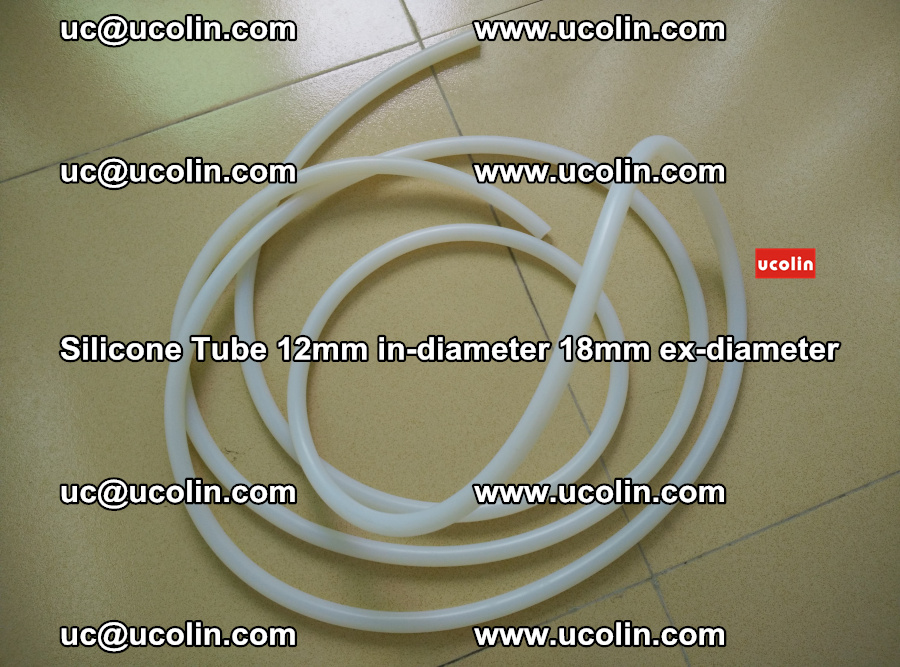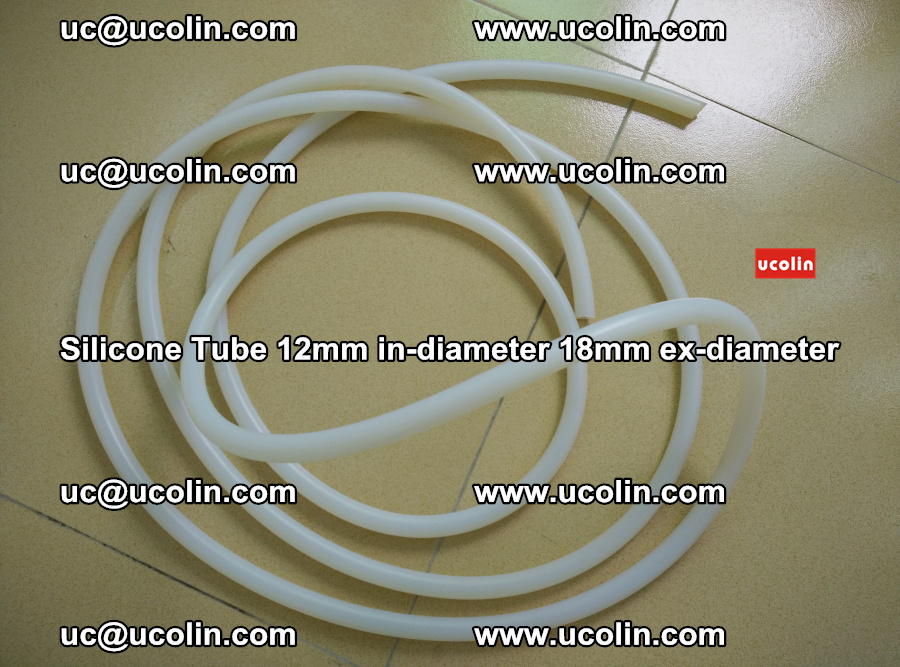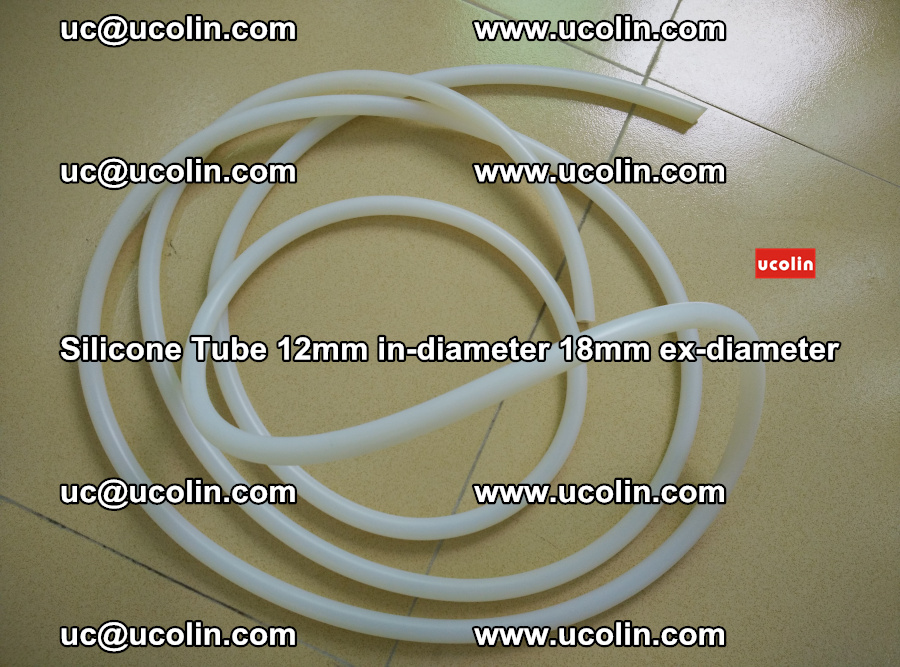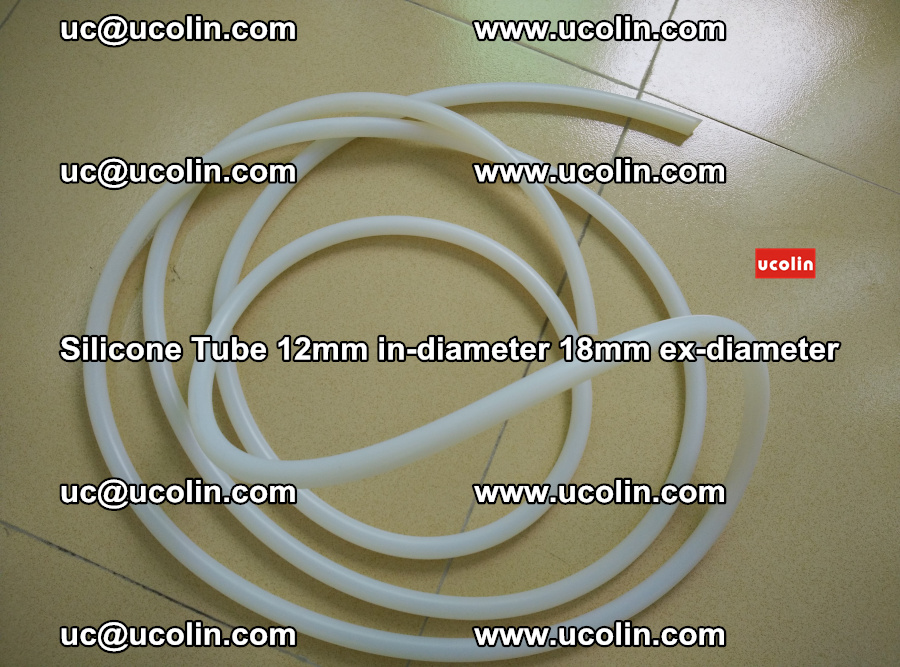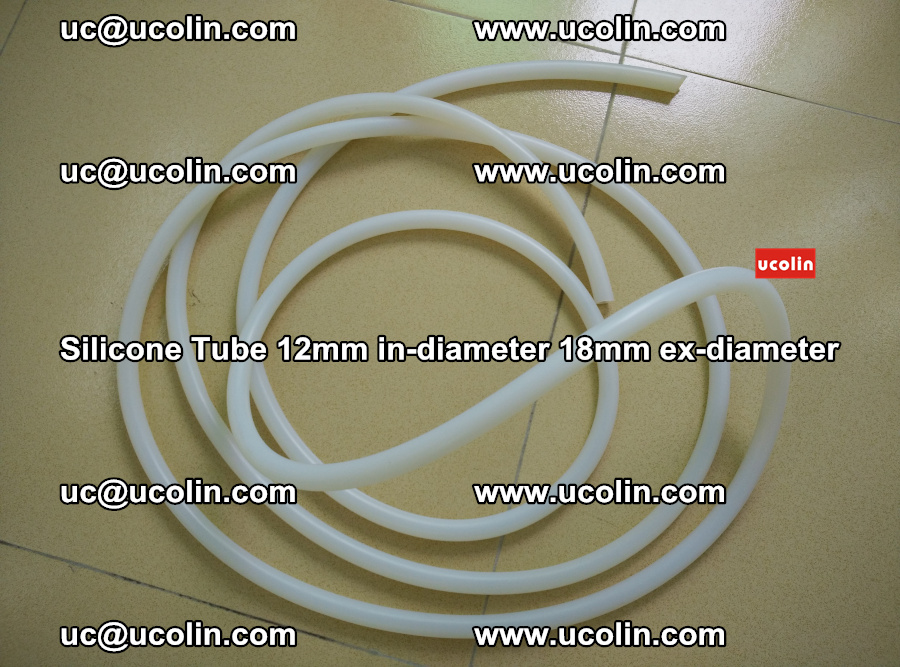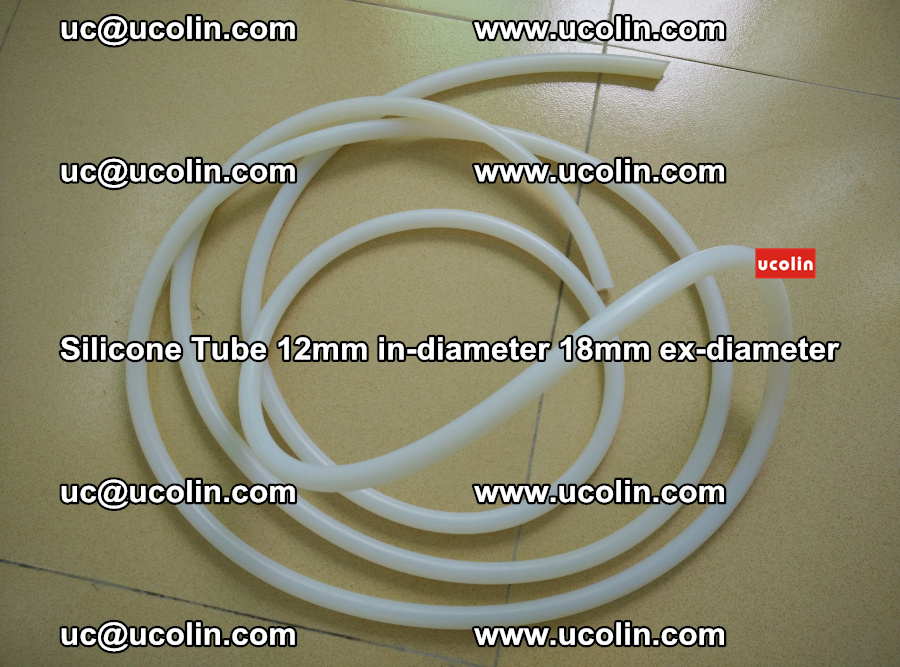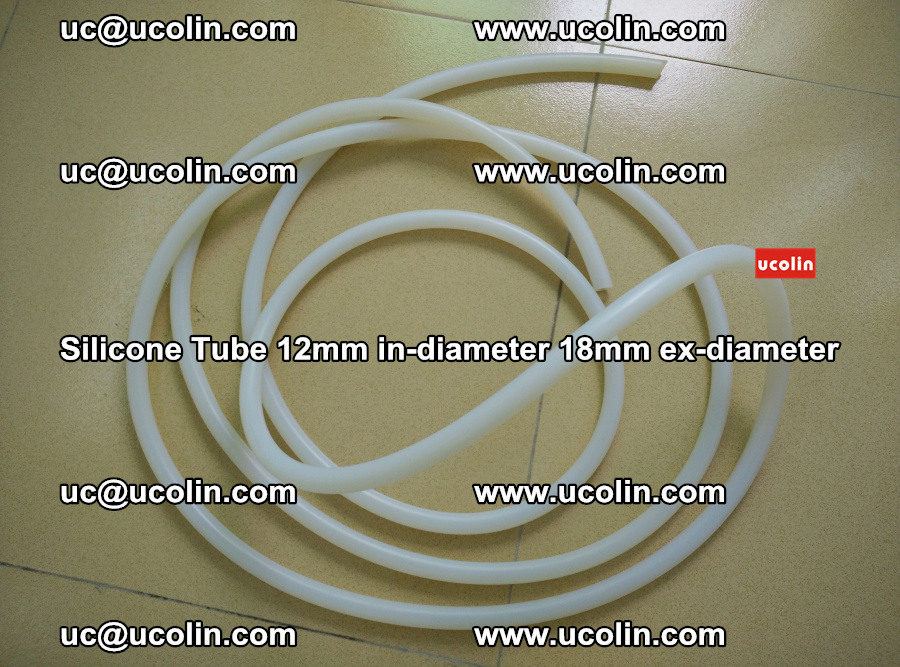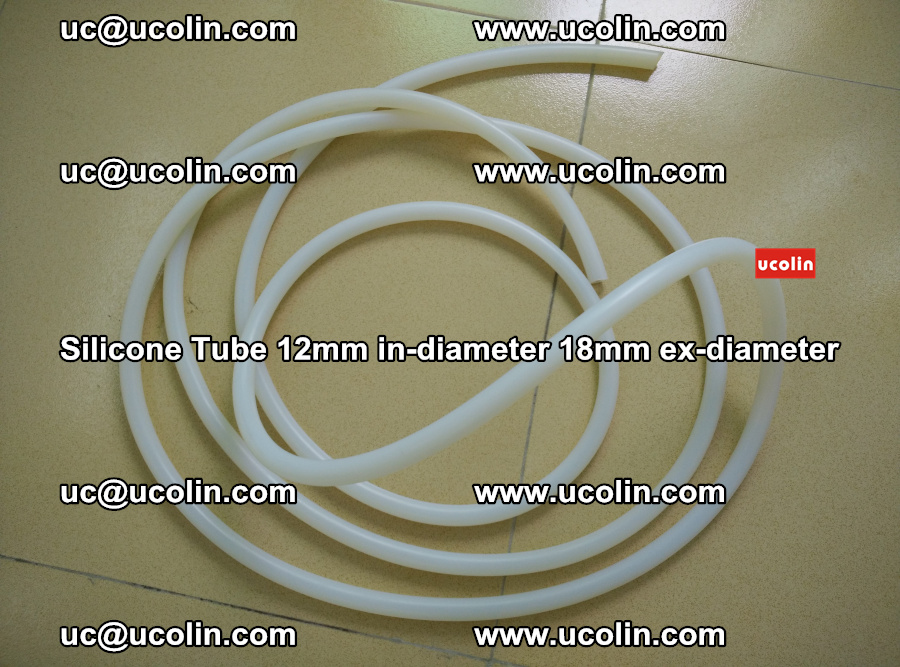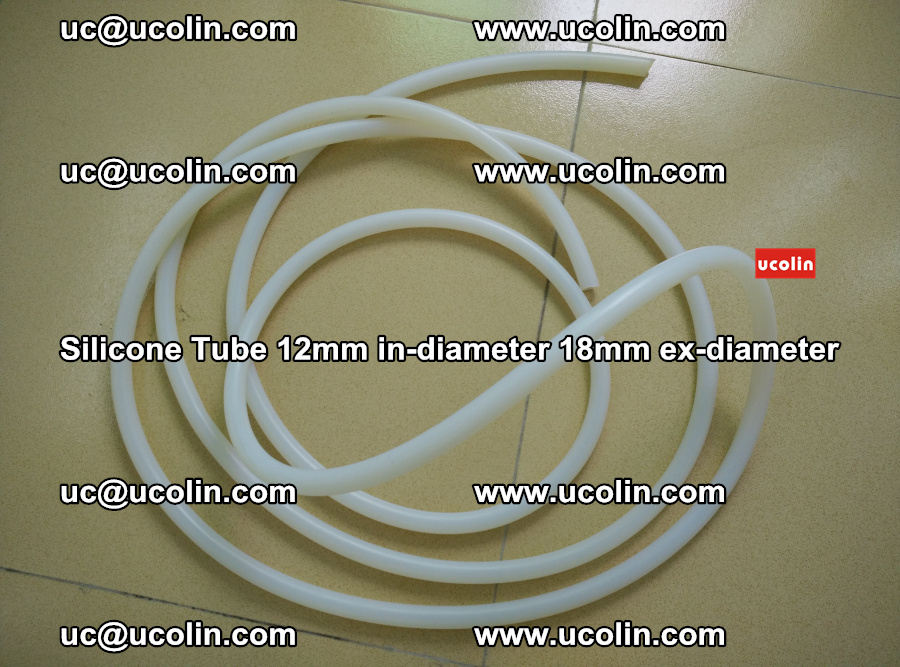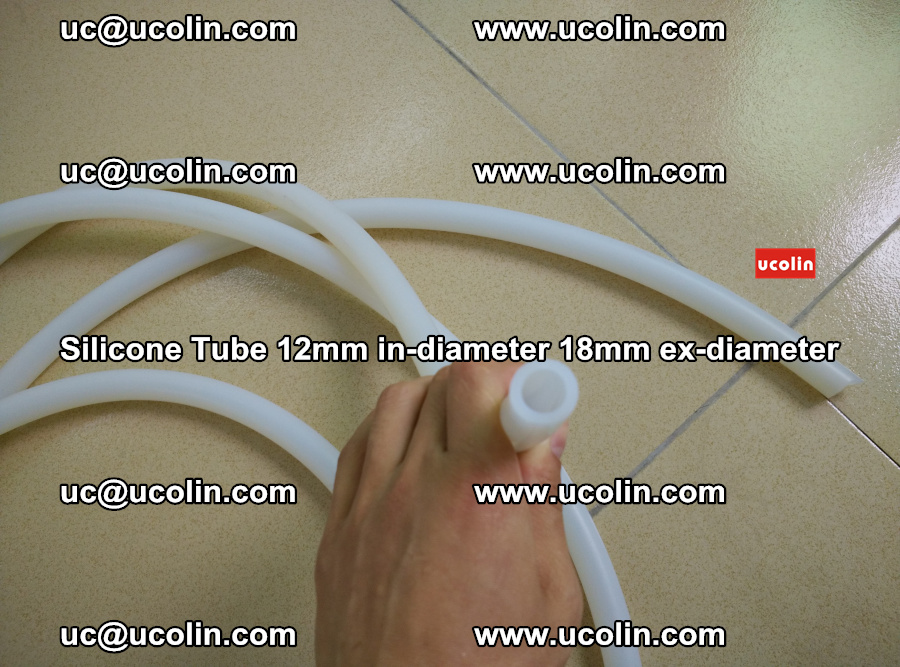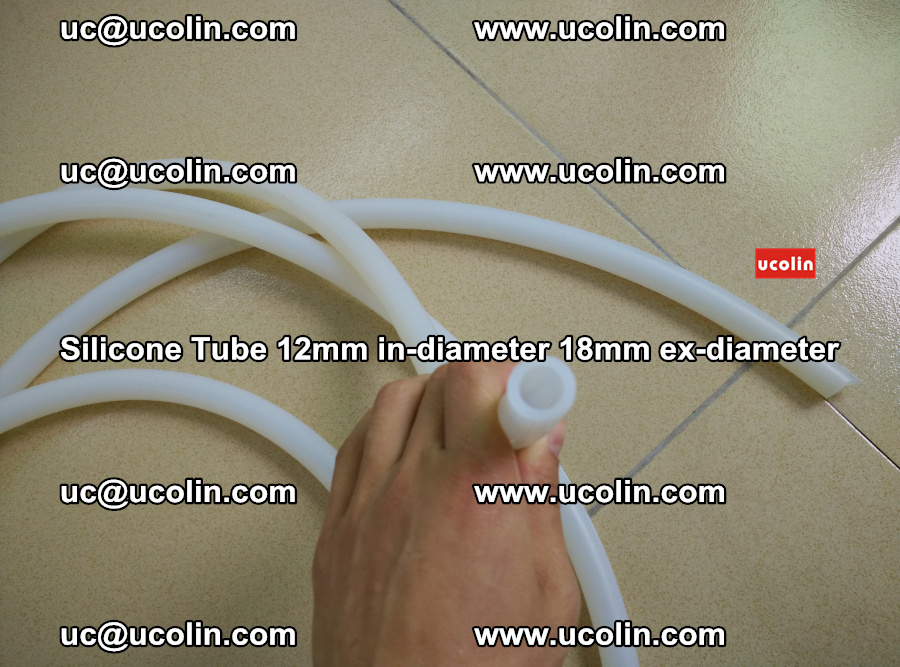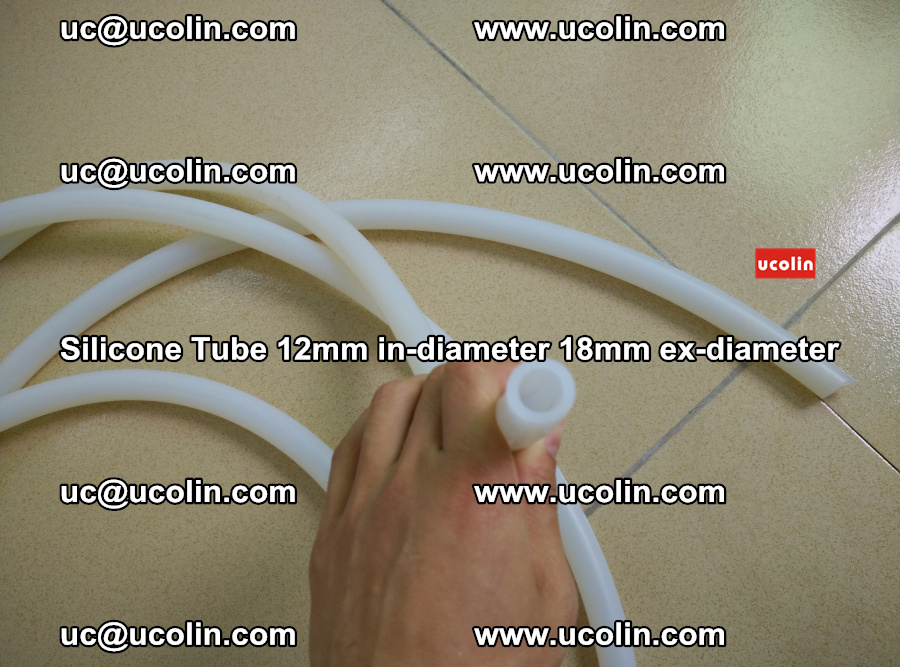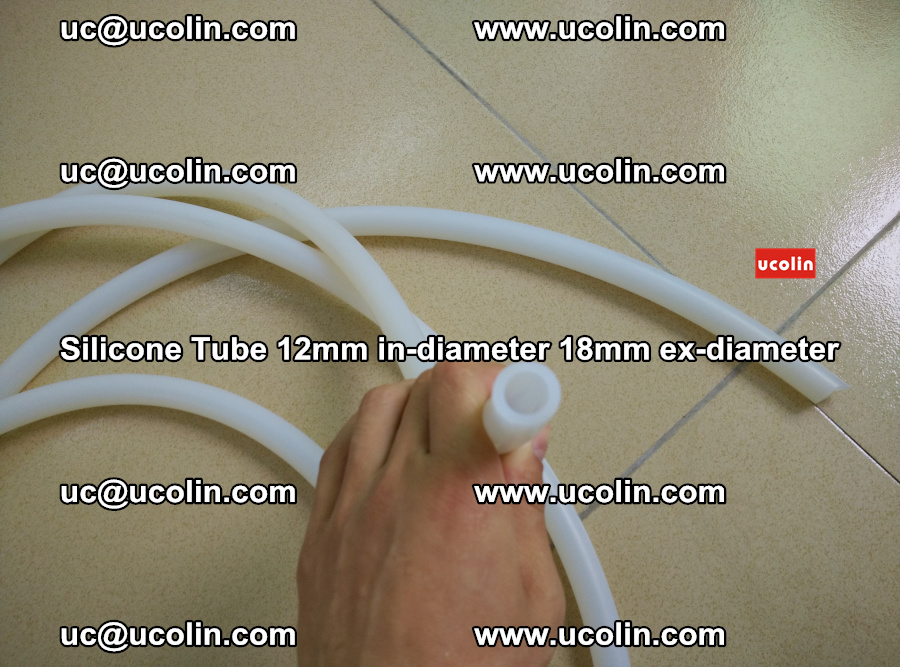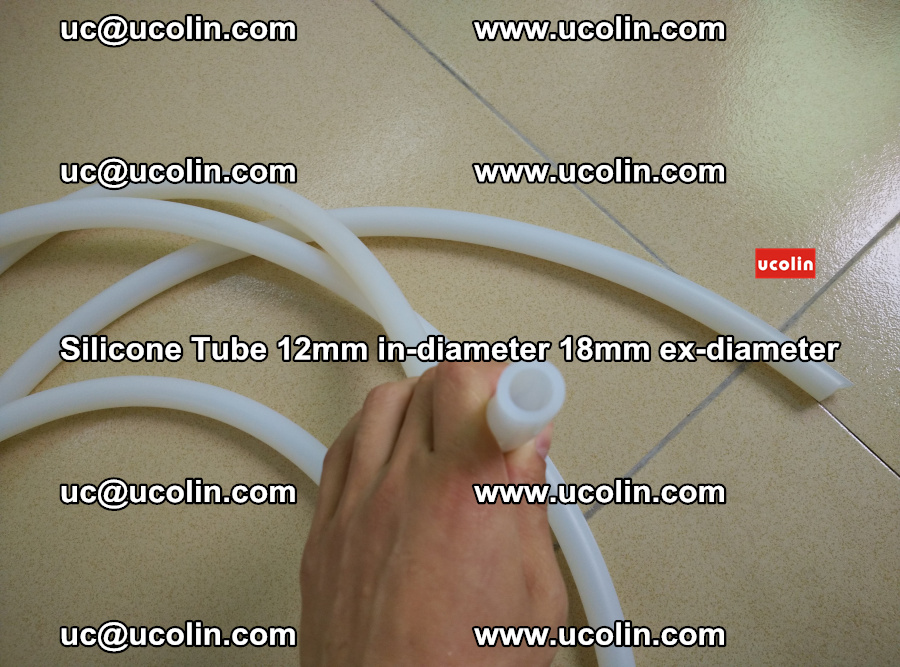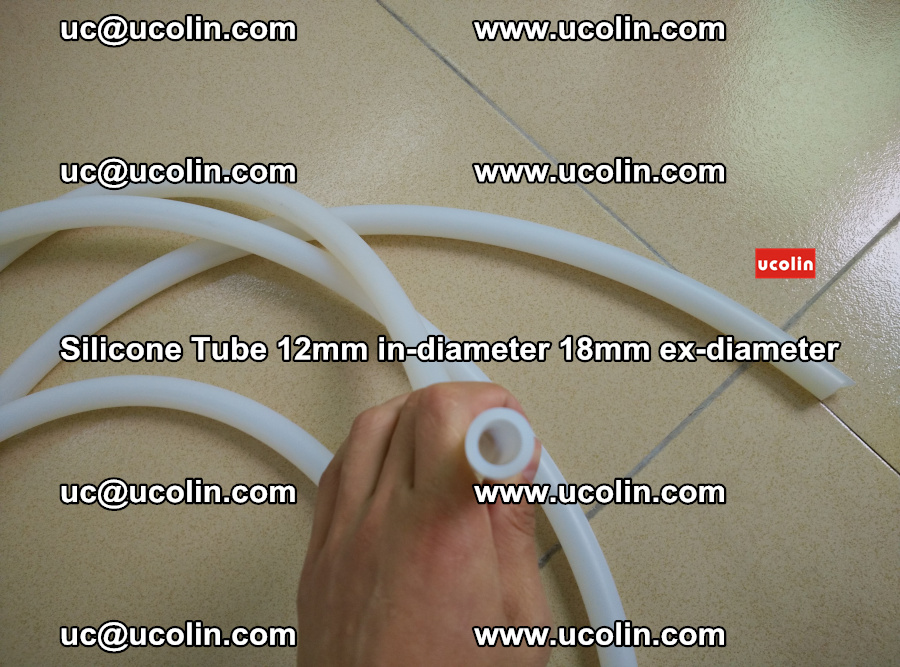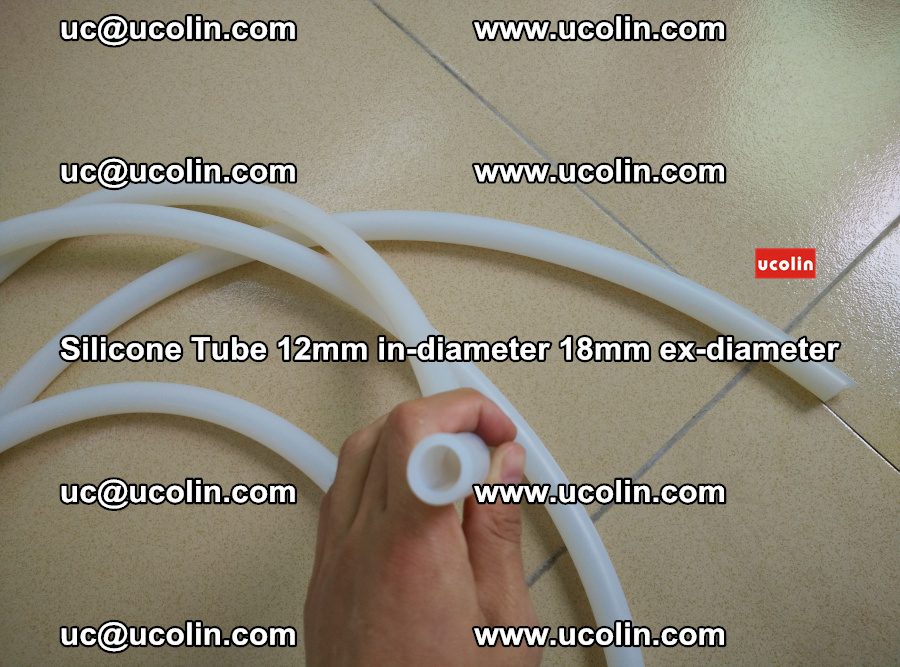 Attentions for Making Laminated Glass with Colored EVA Film
By Peter Lin
Because of the color tolerance of EVA Film, when you making high quantity of colored laminated glass with colored EVA Film.
1-Carefully use different orders of colored EVA Film in one design, even you order from same EVA Film manufacturers, the color of the EVA Film may have color tolerance in different producing schedule.
If you use colored EVA Film of different orders in one design, make you sure you make small samples to compare the color uniformity.
2-When you make colored laminate glass in same design with the long time storage colored EVA Film, please make small samples to make sure the color of EVA Film is not changed among the storage.
CNC Glass Interlayer
www.cncglass.com www.c-n-c.com
[email protected] [email protected]
Product 1]Super Clear EVA Film for safety laminated glass
Product 2]Milky White EVA Film for safety laminated glass
Product 3]Green Tape for fixing pre-laminated glass glazing
Product 4] EVA Thermal Cutter for cleaning EVA film safety laminated glass edges overflowed remains